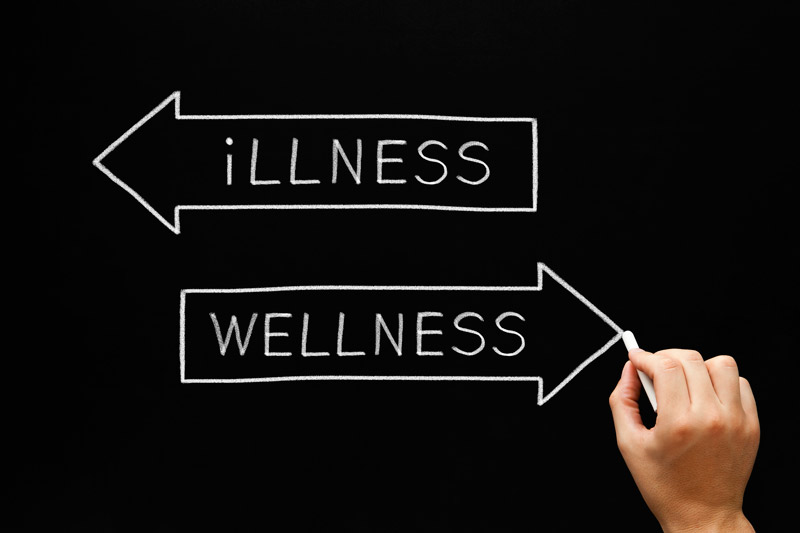 Here at Origins Health & Wellness, we believe that our clients' complete health is essential; physical, mental, spiritual, and relational. Our holistic approach to well being includes a comprehensive assessment of your wellness, a treatment plan that includes all facets of your health and referrals to others (e.g., primary care physicians, yoga centers, nutritionists, and/or other relevant services as indicated. As you get to know us, you will see an emphasis on balance, stress reduction, healthy relationships, therapeutic lifestyle choices and increasing mindful awareness of choices in life so that you can more directly achieve your goals.
Our mission is to help individuals, couples, and families navigate a complex world through better choices which includes more effective thinking, coping with feelings successfully, improved decision making, and developing healthier relationships. These steps tend to improve clients' overall satisfaction and happiness with their lives. They report feeling a sense of empowerment to make choices more consciously resulting in navigating more directly toward their goals in life. We do this by collaboratively developing goals, identifying concrete and measurable behavioral change steps and including significant others in the treatment process, wherever appropriate. This facilitates long-term support for changes made.
Clinically, our therapists have over 30 years cumulative experience in the mental health and substance abuse fields. Our therapists are dually credentialed (licensed in the State of Nebraska) to provide both mental health and substance abuse treatment.   Our therapists are Level Two EMDR-trained therapists. We also have extensive experience partnering with diversion officers, probation/parole officers, drug court, State caseworkers and school personnel through out Lincoln Public Schools. This results in strong relationships that serve our clients well.