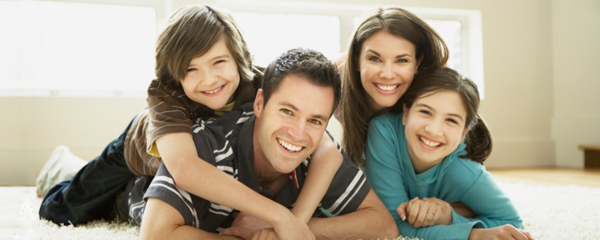 Family therapy works with parents, children and extended family to nurture positive development. It tends to view change in terms of the systems of interaction between family members. It emphasizes family relationships as a key factor in psychological health.

Regardless of the belief of the origin of the problem, and whether it is viewed as an "individual" or "family" issue, involving families in solutions is often beneficial. This involvement of families is commonly accomplished by their direct participation in the therapy session, when appropriate.

The skills of the family therapist are utilized to influence conversations in a way that catalyzes the strengths, wisdom and support of family members.