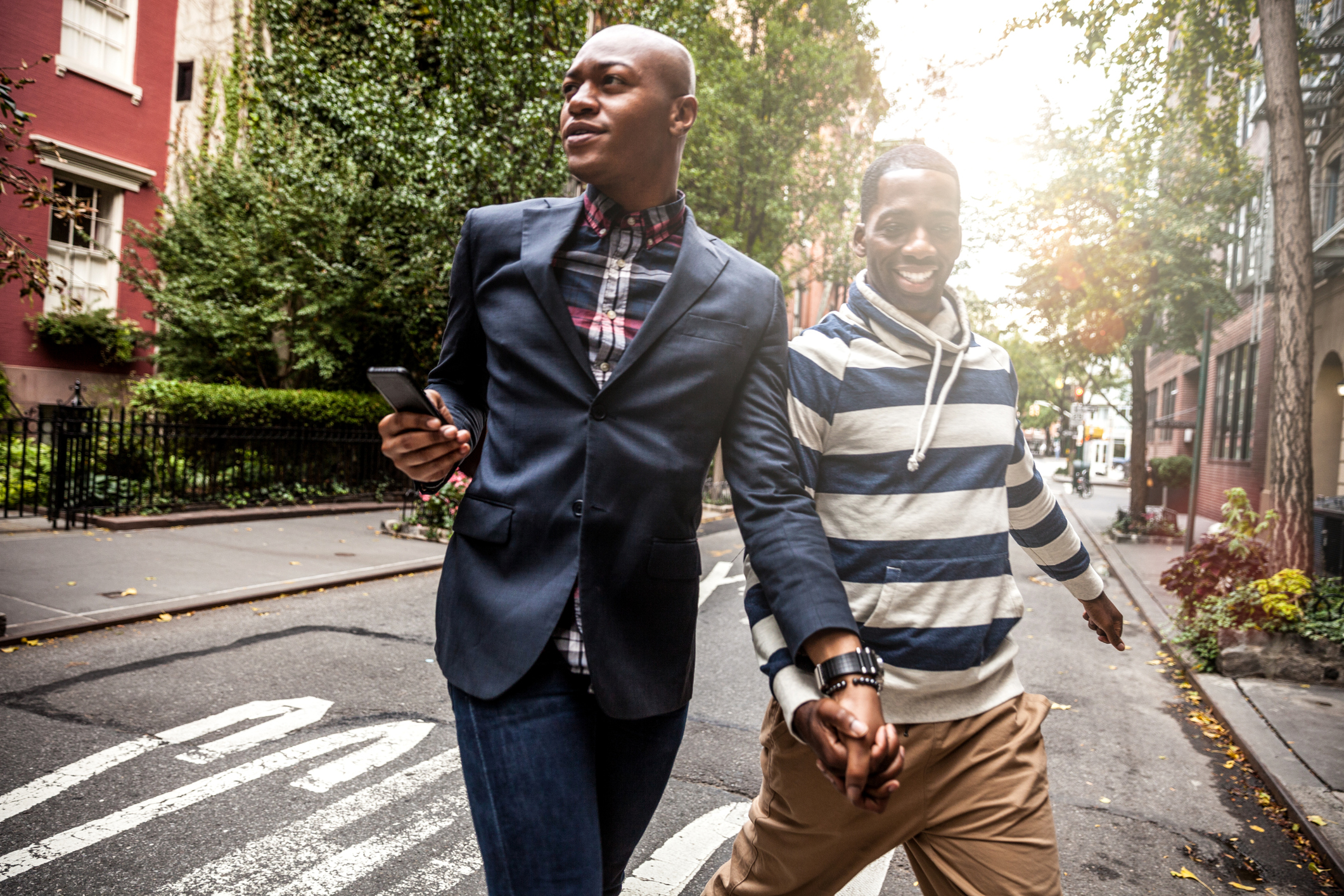 Here at Origins Health & Wellness, our trained counselors provide psychotherapeutic services and referrals to individuals, couples, children, adolescents and families who wish to explore sexual orientation or gender identity.
Our goal is to provide access to knowledgeable LGBTQ clinicians and a safe environment where diverse sexual orientations and gender identities are seen as healthy and normal.
Areas of exploration include:
Sexual Orientation/Coming Out Issues
Gender Identity Concerns
Significant Other, Partner and Family Counseling
Counseling is a process in which a nonjudgmental, caring, and trained therapist helps a person arrive at effective solutions to problems or life tasks. While specific methods often vary, our therapists support the notion that helping involves facilitating an individual's self-exploration, self-understanding, self-acceptance, and self-esteem. Helping gay, lesbian or transgendered individuals come to value and esteem themselves is central to this philosophy.